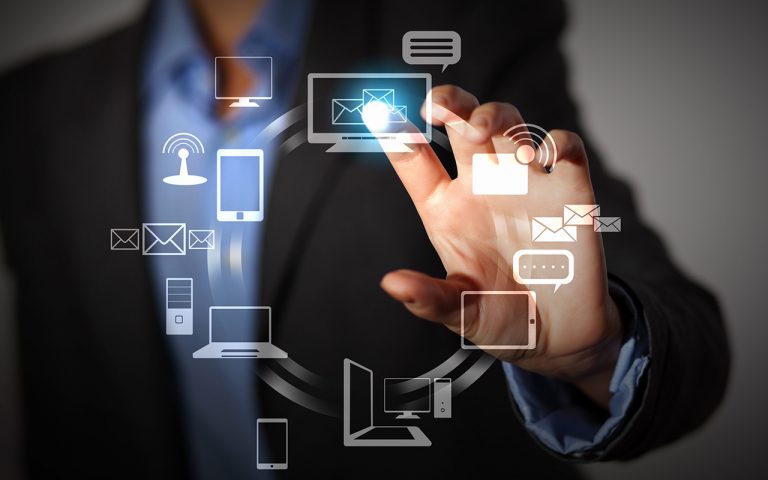 We have the leading experts in the industry to assess and give professional advice for products such as Routers, Switches, Wireless, Load Balancers, Firewall, Servers, Storage and Endpoint Security.
Our consultants will work in partnership with customers, advising them on how to use Information Technology in order to meet their business objective, goals and overcome problems.
We work as a bridge between users and the technical team, understanding both customer's requirements, and business investments and expected Return on Investment (ROI).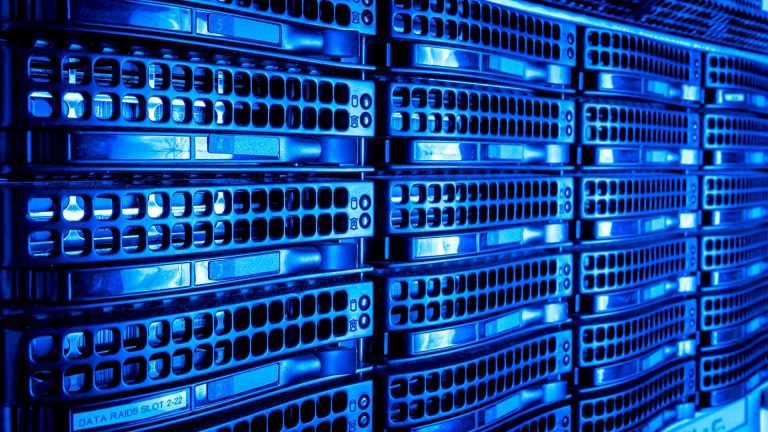 Our team brings on board a group of talented & focused engineers to help design, implement and maintain servers, storage & backup infrastructure and continue to drive transformation of customer's environment.
Our disaster recovery IT consultants helps customer design a plan that keeps customer's critical systems and data safe while providing a seamless failover transition during a disaster.
We do provide professional services in designing Data Centre environment based on customer's requirement and budget.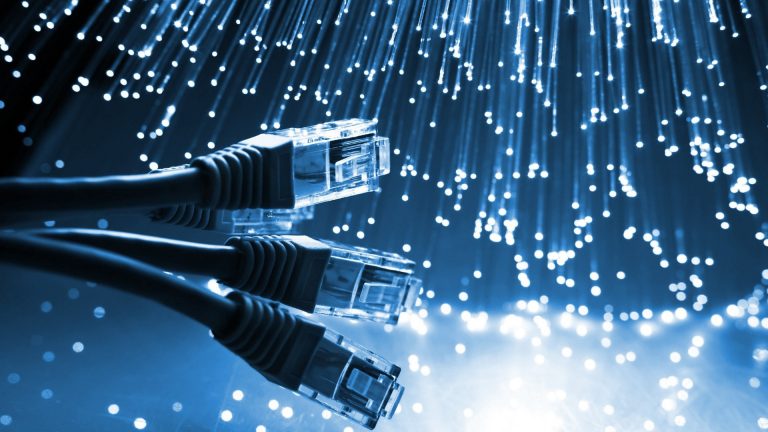 Years of experience in supply and implementing CAT 5e, CAT 6, CAT 6a, CAT 7,Fiber optic cabling, multi-pair backbone, and outside plant/industrial cabling, also provide Fiber optic splicing with OTDR testing.
Network Cabling for Indoor and outdoor using UTP, single or multimode Fiber with variety of Fiber optic systems for unique applications.
We are specialized in Horizontal Cable Management, Vertical Cable Management,Cable tray system, and both UTP and Fiber Patch panel installation.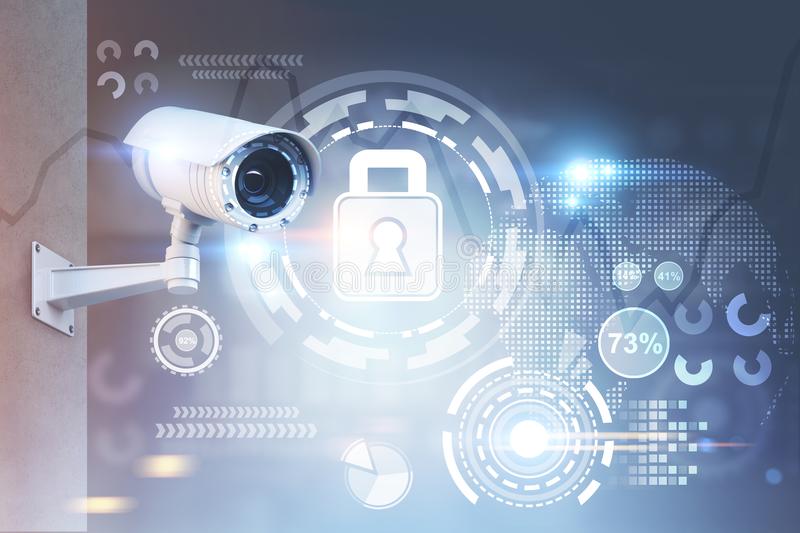 Through deep support on a wide range of industry-leading IP cameras, NVR's and CCTV Storage, we provide solutions based on your industry Security requirement and Environment.
We bring on technology that continues to drive innovation in the video surveillance which helps your organizations to protect and secure their people, assets, and facilities. From scalable HD video monitoring and recording, combined with access control, multi-site monitoring, failover and disaster recovery.