Since 2011, Microfusionz Network is a Company providing IT Services to Government Office, Private Office and end user in Malaysia.
MICROFUSIONZ NETWORK offers nation-wide support to who possess PC's and related peripherals and also structured cabling for voice, data, Fiber optic solution, wired & wireless
network solution to help you meet your organization goals. We are committed to deliver world class system integration services to our corporate customers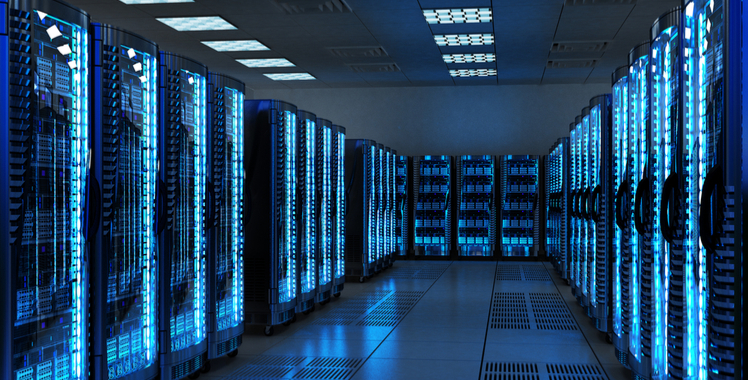 Our business values are based on conduct of honesty, integrity and open communication with our customers. If we encounter any problem with meeting with deliverables, we communicate honestly to our customers.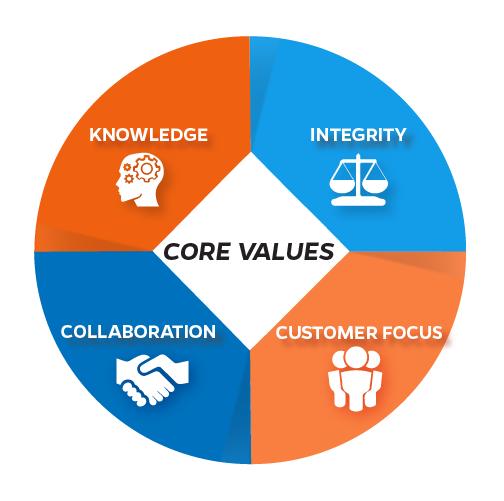 MICROFUSIONZ NETWORK guarantee a total customer satisfaction completed assignment within the parameters of our agreement with our customers. Also we recognize the strength of any company and especially a service company lies through its people. In this endeavor our principals and staff has been specially chosen so that our products and service are supported by a team of dedicated and highly skilled profession.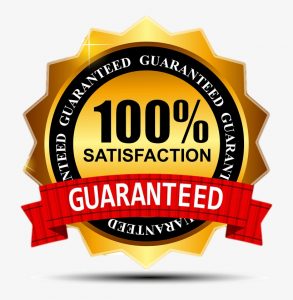 Our Vision is "To Be The Global Synergy Leader In IT Innovation" and Our Motto is "Technology Knows No Boundaries". We focus on working with our business partners to provide their customers with quality products and excellent services.
We, in Microfusionz Network, recognize the importance of providing reliable and quality service to customers and endeavor to establish a long term relationship with our customer, it is also our duty to protect the interest and reputation of our business partner by giving high level of competent services to their customers.
Our philosophy is to provide customer Innovation and satisfaction for both our business partners
and their customers. In order to achieve our corporate vision, we are prepared to share our products knowledge by conducting regular scheduled products knowledge training for the sales force
and business partners by provide them with the latest
products updates at all time.